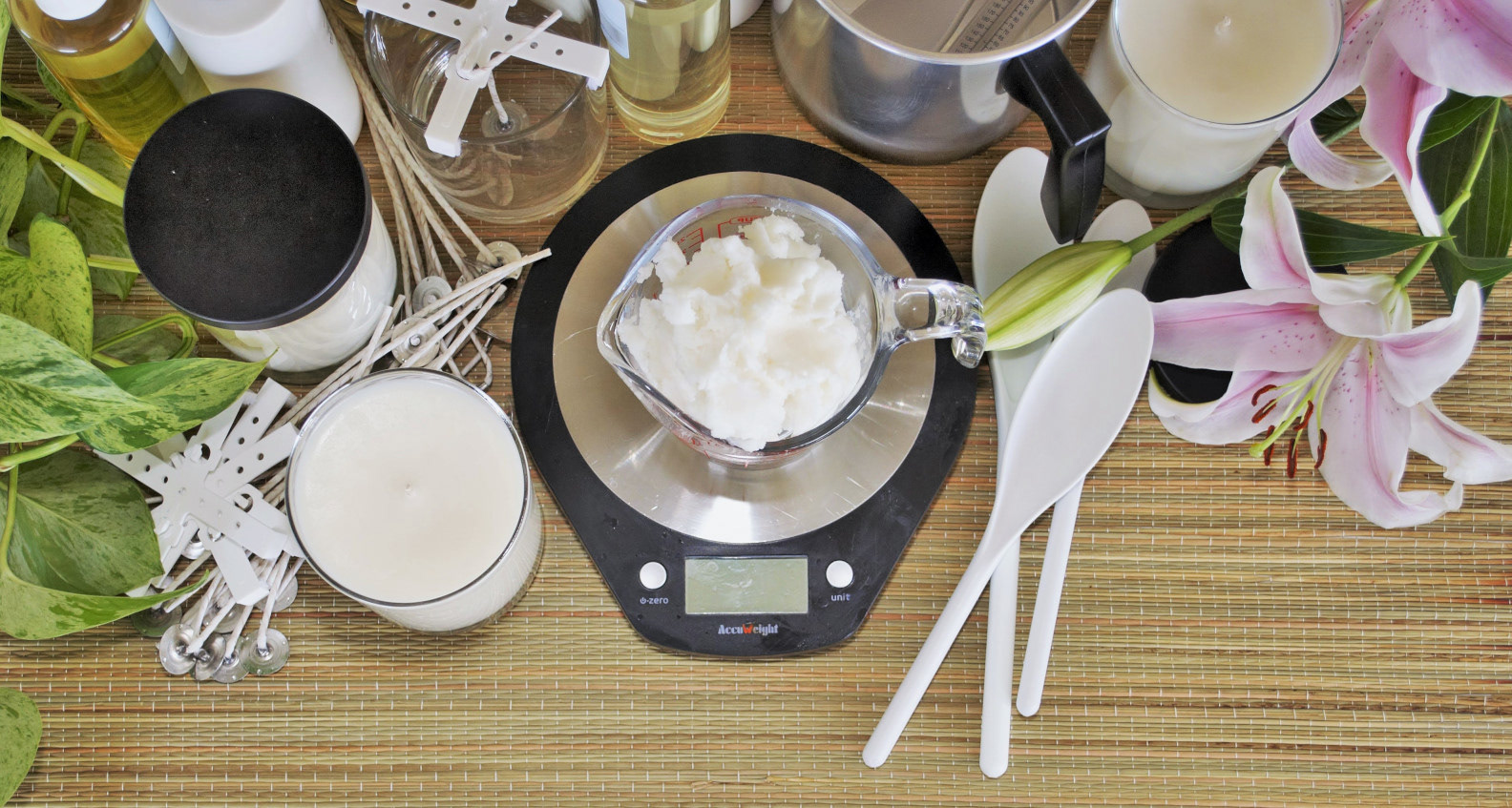 I specialize in photography, handmade scented candles, wax melts and fire starters that 
people say smell fabulous.
Hand Poured Luxury Candles / Unique Wax Melts / Rustic Fire Starters
Product Brands: Smells Fabulous Wax Goods and Rivendell Manor Candles
There are no shortcuts to making exceptional wax products. As a chandler, I insist that high quality supplies are used and that products are properly tested.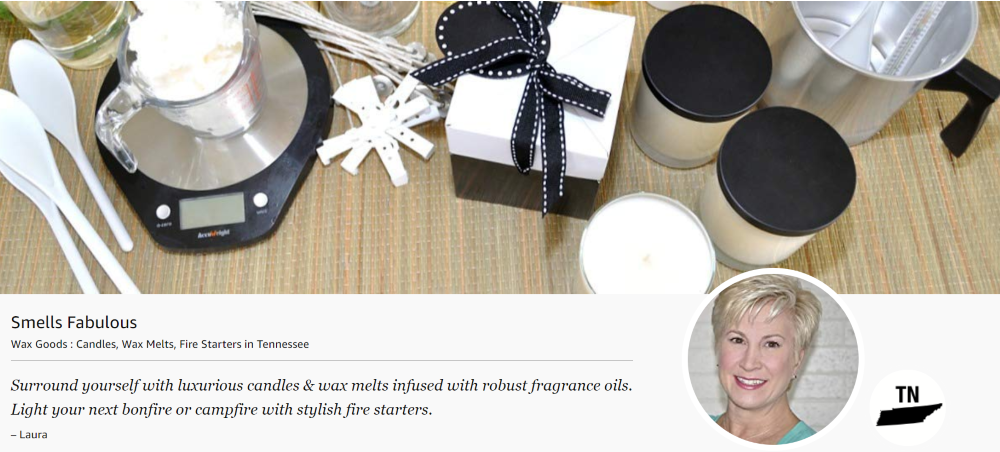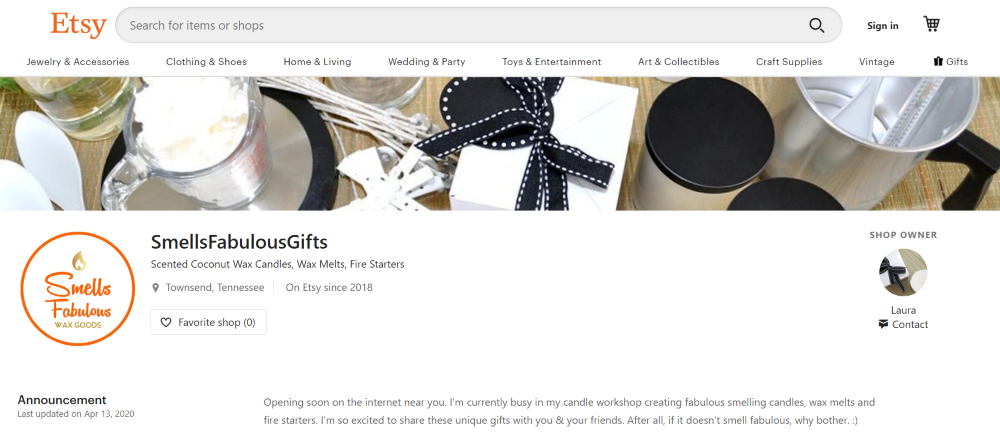 Professional Photos / Casual Snapshots / Product Photography
Digital Downloads - Prints - Coffee Mugs - Key Chains - Mouse Pads - Magnets & More
I take the time to really look at my subject and find the best feature or unique quality that will capture its essence. When you explore my photography galleries you may find that special something you have been looking for.