I make beautiful wax products and photos,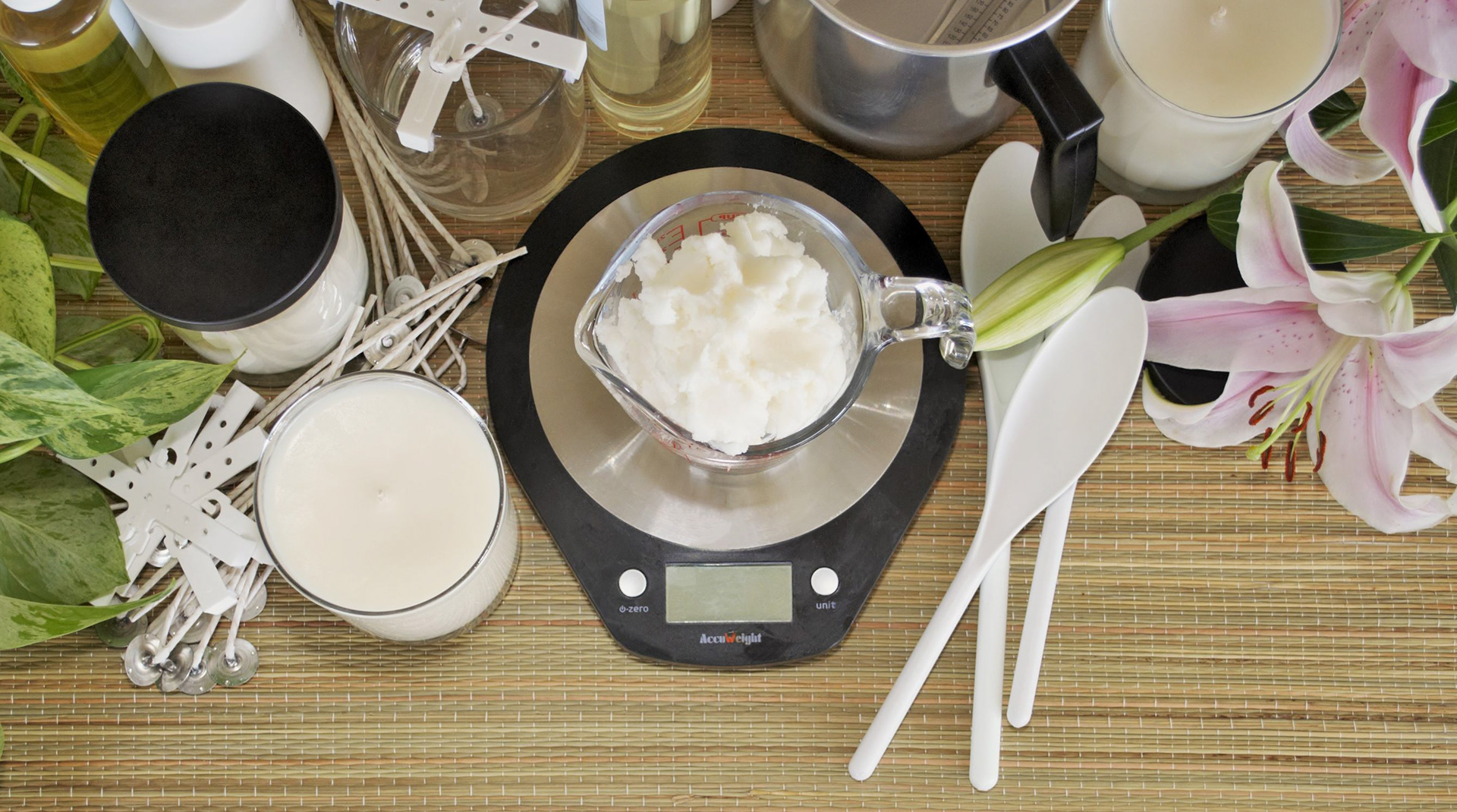 ~~~  SCENTED WAX GOODS  ~~~
Hand Poured Luxury Candles / Unique Wax Melts / Rustic Fire Starters
My candle comp
any i
s 
Smells Fabulous Wax Goods.
I will be stocking my shops with products later this year. 
There are no shortcuts to making exceptional wax products. As a chandler, I insist that high quality supplies are used and that products are properly tested.

​​​​​​​
~~~  PHOTOGRAPHY  ~~~
Professional Photos / Casual Snapshots / Product Photography
I take the time to really look at my subject and find the best feature or unique quality that will capture its essence. When you explore my photography galleries you may find that special something you have been looking for.
>>> 
You can browse my photos on this site or visit one of my shops listed below.
  <<<
Visit my other sites where you can Like, Pin, Share, Subscribe and Shop. 
Thanks for stopping by.