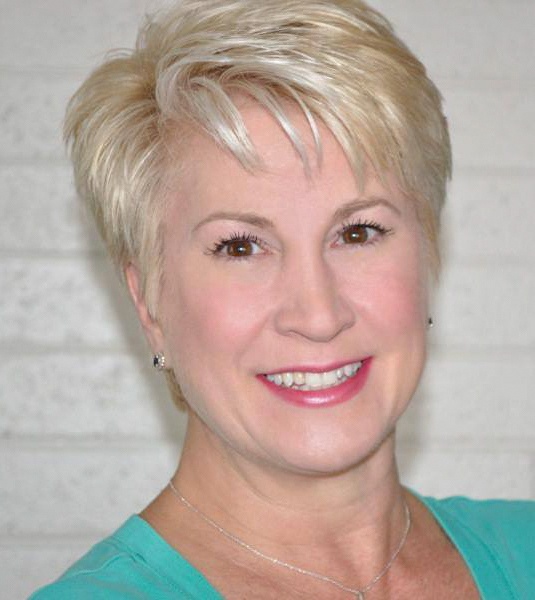 I love to make nice looking products that smell fabulous and make people smile. :)
In addition to being a photographer & candlemaker, I have worked in I.T., been in the Air Force and the Air Force Honor Guard. While traveling through almost all 50 states, I have randomly taken photos along the way. I have resided in North Dakota, Minnesota and Florida. Was born and raised in East Tennessee and currently live there in the Smoky Mountains. 
I take the time to really look at my subject and find the best feature or unique quality that will capture its essence. Subjects I seem to gravitate to are people, animals, flowers, nature, landscapes and architecture. When you explore my photography galleries, you may find that special something you have been looking for.
After experimenting with candle making I realized that I really enjoy it and love getting creative with custom fragrances and product designs. There are no shortcuts to making exceptional wax products. As a chandler, I insist that high quality supplies are used and that products are properly tested.
Thanks for stopping by.

Laura